Music Production Tips & More
Technology in Music
At Zerebrix, we use state-of-the-art AI technology and extensive research of the industry to provide users with professional-level tools that they can use from the comfort of their homes. Our goal is to help recording engineers, music producers, and video editors create high-quality audio and video.
Zerebrix's mission is to push boundaries by integrating the technological and musical worlds. So far, we have created three AI-powered applications —AudioRose, AudioMint, and AudioMint Mobile— that do just that, with vocal isolation and stem extraction abilities. Read our blog for music production tips and information on the latest music tech news.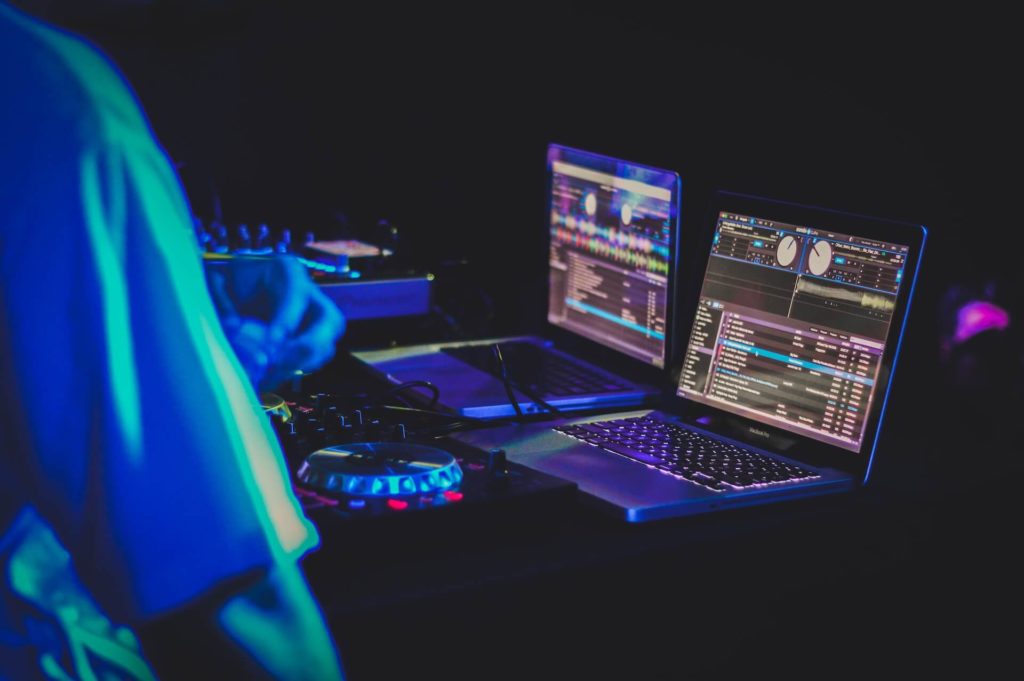 Since the mid-2000s, mashups have become popular, with some releases like Madeon's Pop Culture and DJ Earworm's United State of...
Read More
Advanced Audio Separation
Zerebrix does not use open-source software, which means our products are unmatched. Using machine learning theory, our researchers have devised solutions to complicated problems within the audio and video editing industry. On top of that, since our software is cloud-based, you don't need a specialized computer to use it. At Zerebrix, we pride ourselves on providing products that are accessible to a wide range of music enthusiasts.
As the world of digital audio continues to expand and develop, Zerebrix aspires to give our users a superb audio interface experience. Our blog is designed to keep users informed about music production tips and music tech news. Additionally, our range of subscription options allows users to choose the plan that best suits their work style and project load. We offer a free trial, monthly subscription, annual subscription, and perpetual license, for those who would like continual access.
Audio professionals and casual audio enthusiasts alike can enjoy our wide range of products. Get started with your free trial today!
Get in Touch
If you have questions about Zerebrix or are looking for more music production tips, check out our FAQ page, where we have answered many common technical questions.
If you would like to get in touch with our team, visit the Contact Us page to send us a message.