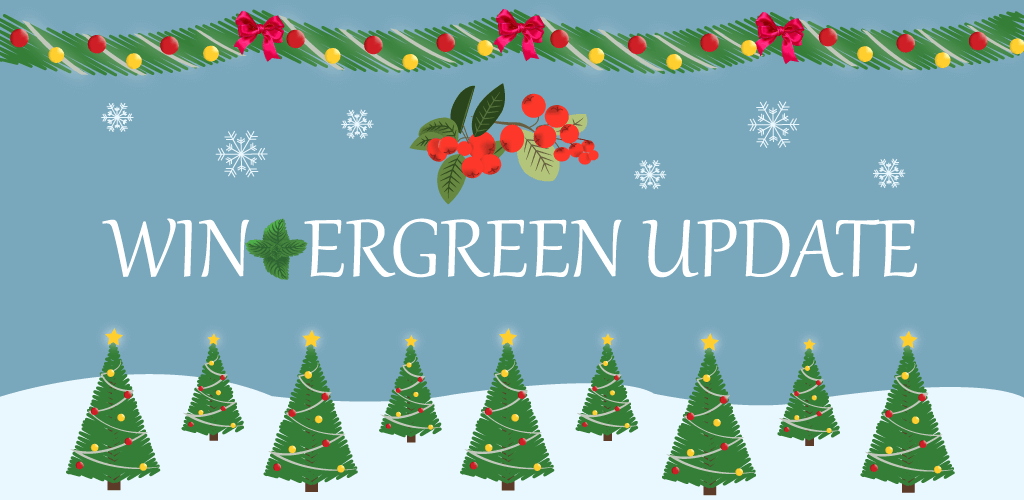 Vocal Isolator Wintergreen Updates
On December 19, 2022, Zerebrix announced a major software update. This update improves the vocal isolator on several fronts for the AudioMint and AudioRose desktop apps, as well as the AudioMint Mobile app. The purpose of this update is to improve the vocal isolator's stability, eliminate big cuts, and allow for sampling rates at higher frequencies.
This update to the vocal isolator contains the following updates:
Increased Stability: The isolator is more stable across a variety of songs providing consistent results
No More Cuts: AudioMint will no longer cause big cuts in isolated vocals that may have appeared before in some songs
Higher Frequency Representation: Higher sampling rates are now better represented up to 44.1 kHz. This produces CD quality results and captures the "brilliance" frequency range of vocals much better
This is the first part of a several-part update which will have ongoing updates until March 2023.
AudioMint Free Trial Reset
Courtesy of the Zerebrix team, all prior accounts are reset so that the AudioMint free trial can be used once again. This will allow users to separate up to two free files on AudioMint even if they have already done so in the past.
About AudioMint
AudioMint is an AI vocal isolator that seamlessly separates vocals from any soundtrack. Zerebrix's unique technology eliminates the issue of phase interference. Compared to other software on the market, AudioMint generates isolated audio that is very high-quality. The AI creates its own version of the original audio to prevent gaps or unwanted background noise. AudioMint is the first software to have the capacity to separate vocals from music tracks while maintaining instrumental audio integrity.
To try AudioMint for free, start your trial here!
On December 19, 2022, Zerebrix announced a major software update. This update improves the vocal isolator on several fronts for the AudioMint and AudioRose desktop apps, as well as the AudioMint Mobile app. The purpose of this update is to improve the vocal isolator's stability, eliminate big cuts, and allow for sampling rates at higher…