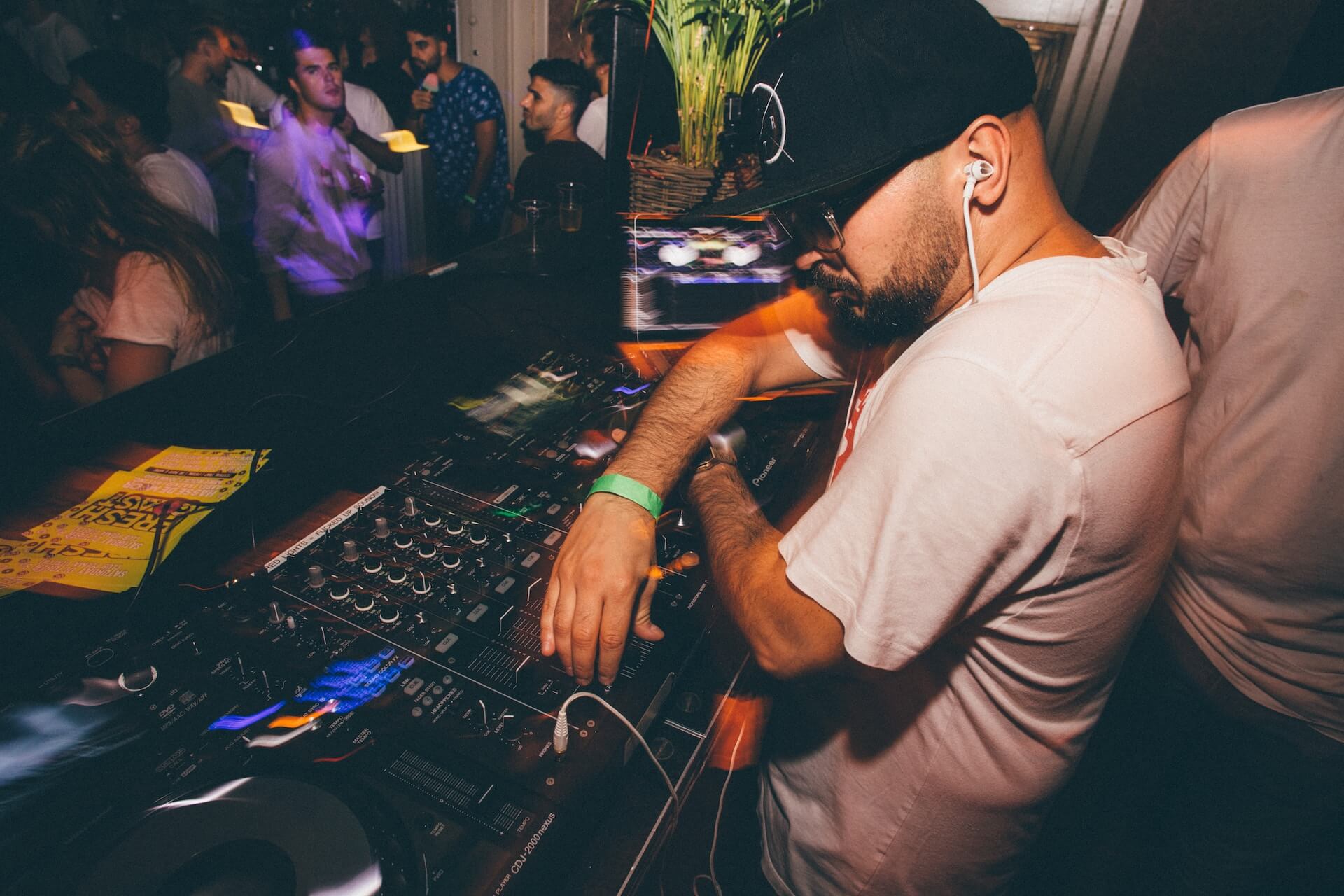 Using Software to Separate Audio Tracks for Impressive Live Performances
Creating an impressive live music show requires creativity, technical know-how and musical talent for artists to uniquely express their talents and stand out from other talented individuals. A vital aspect of creating this unique expression is the ability to use audio playback of stems during performances.
In this blog post, we'll explore how software helps create impressive live shows by making audio playback a regular part of today's live music and opening up many creative possibilities with stem separation technology.
How Software Has Made Audio Playback a Regular Part of Today's Live Music Shows
Live performing artists use software to separate audio tracks, creating audio playback tracks without vocals, which acts as their backup. Here are some reasons why:
Maintaining Consistency
Audio playback provides a level of consistency needed when recreating studio recordings on stage. To ensure that they don't deviate too much from the original track during live performances, artists must rely on audio playback as a regular part of their performance. This consistency is necessary to appeal to fans familiar with the recorded music instead of confusing them.
Enhanced Sounds and Backing Tracks
Using software to separate audio tracks allows live performing artists to deliver a complete, studio-like experience to their fans without an orchestra.
Audio playback makes this possible by enhancing the overall sound to provide a more polished, studio-like experience and compensating for the technical limitations or other issues that might arise during live performances.
Customized Performances
Audio playback opens up creative possibilities for live performers, like allowing them to introduce advanced choreography. The tempo, for instance, can be adjusted, allowing for faster and more energetic choreography or slower performances for a moody theme.
The artists can also explore new musical avenues by using software to separate the audio tracks. They can experiment with different sounds, textures, and arrangements, leading to more creative and dynamic live shows.
Learning From Other Artists' Work
Software tools allow artists to isolate different audio elements into layers that they can study independently and learn about the various choices made by audio engineers.
With the help of spectrogram information, for instance, artists can learn how to identify the frequency content and the amplitude of any song's isolated tracks. Learning how to identify these frequencies allows them to learn about the audio design choices made by the audio engineers. The artist can then replicate the audio engineer's choices or improve on them to create impressive live performances.
How Using Software to Separate Audio Into Stems Opens Many Possibilities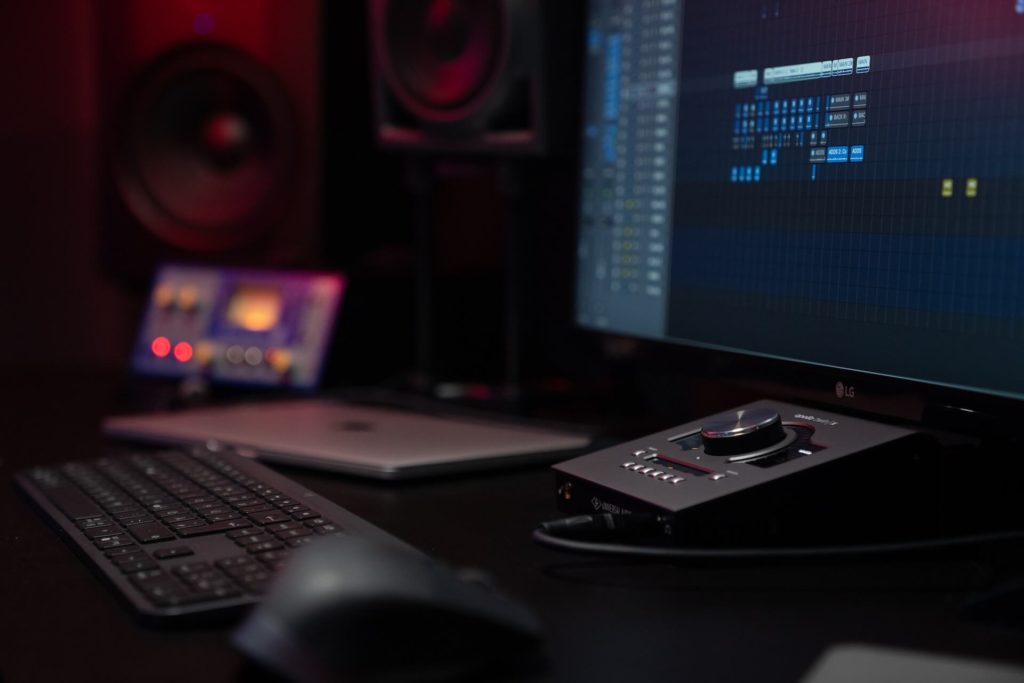 Separating audio into stems unlocks many creative and practical possibilities for live performers, producers, and audio enthusiasts. Some of these possibilities include:
Remixing
Stems make it possible for remixers to alter the tempo, beat, effects, and more of the song.
DJs and remixers can isolate vocals, drums, or any other element and experiment with different arrangements, tempos, and effects. This gives rise to countless remixes and mash-ups that captivate audiences.
Music Sampling
Software used to separate audio tracks creates opportunities for music samplers to reuse parts of stems from the isolated track in other recordings. The advantage of music sampling is that these song snippets can be modified beyond recognition, creating an entirely new sound from an existing track.
Separating Audio Tracks Using Zerebrix's Software For Impressive Live Performances
Zerebrix utilizes state-of-the-art AI algorithms to create AudioMint and AudioRose software that allows users to separate audio, and these programs give you the utmost control over the separated tracks.
The software uses raw waveform analysis to separate audio tracks, resulting in high-quality separated audio with the timbre of an original, unprocessed recording.
Creating these high-quality audio files won't strain your hardware since Zerebrix offers cloud-based isolation. Therefore, you don't need a powerful machine.
AudioMint will allow you to separate vocals from music tracks non-destructively while maintaining instrumental audio integrity. AudioRose will also split your song into up to five stems, allowing you to utilize stem separation capabilities.
If you are ready to make high-quality audio separations for your live performances, start your free trial today with AudioMint or AudioRose.
Creating an impressive live music show requires creativity, technical know-how and musical talent for artists to uniquely express their talents and stand out from other talented individuals. A vital aspect of creating this unique expression is the ability to use audio playback of stems during performances. In this blog post, we'll explore how software helps create…