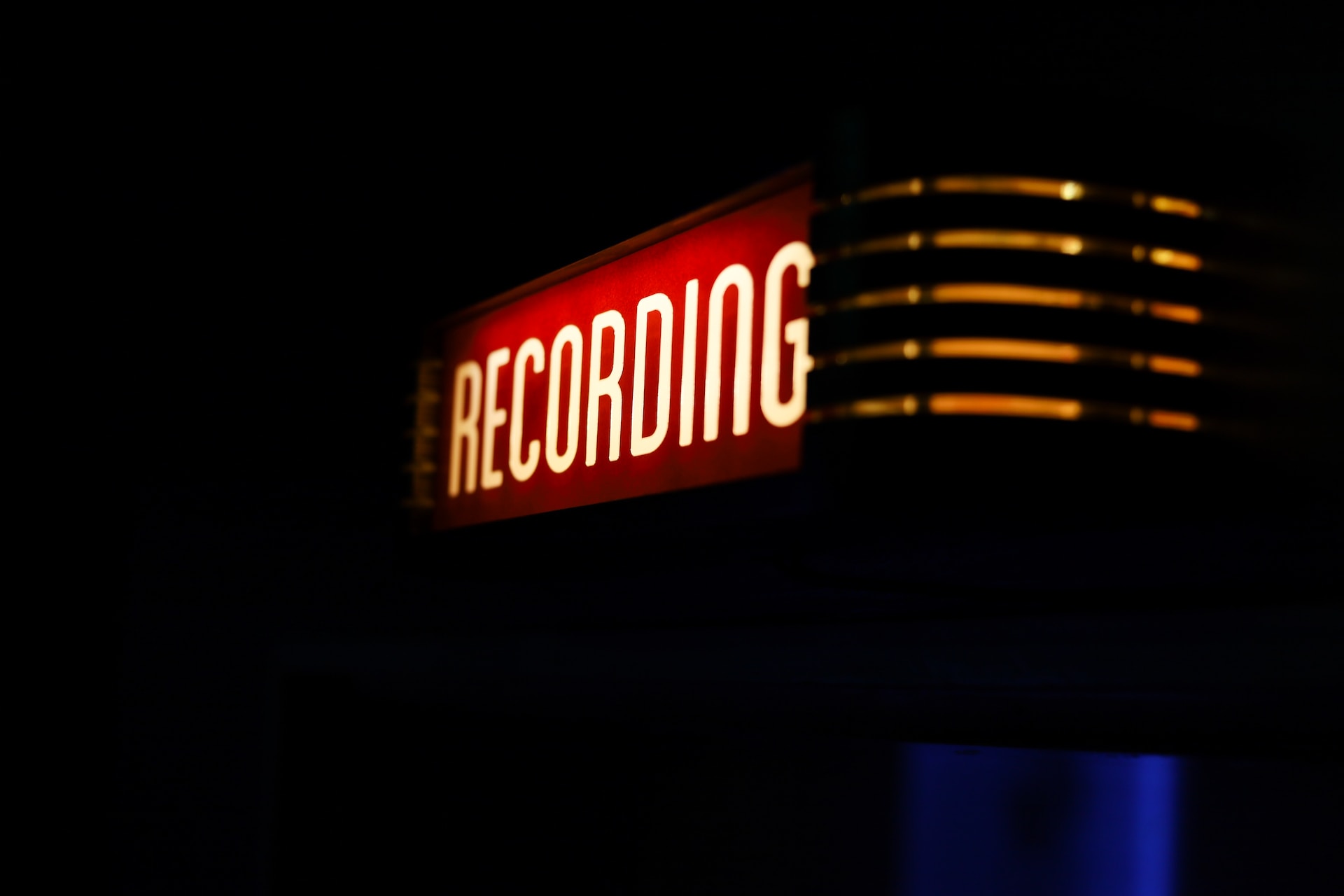 Sound Restoration Techniques to Restore Old Music Recordings
In the vast world of audio restoration, technology has emerged as a savior for aging recordings, allowing cherished memories and historical artifacts to be revisited. Voice and track isolation software like AudioMint and AudioRose have proven to be invaluable tools for audio engineers and archivists in their quest to preserve old audio recordings. In this post, we will delve into the remarkable capabilities of this technology and explore how it helps in reviving music recordings, particularly through sound restoration.
Cleaning Up Audio
Audio restoration often presents a unique set of challenges. Over time, recordings may suffer from various issues, including background noise, hisses, and other distortions that can obscure the original content.
Voice and track isolation software like AudioMint and AudioRose offer a powerful solution for cleaning up audio in old recordings. This advanced technology can analyze the audio signal and differentiate between desired vocals and unwanted background noise. By isolating the vocals and removing background disturbances, the software allows for sound restoration, significantly enhancing the audio quality and ensuring that every word and musical element is crystal clear.
Restoring Historical Significance
Historical audio recordings hold immense value, serving as essential artifacts of their time. However, many of these recordings suffer from age-related degradation or poor original recording conditions. AudioMint and AudioRose help archivists and researchers who are restoring old audio recordings to return the recordings to their former glory. By reducing background noise and cleaning up the audio, the historical significance and cultural context of the recording can be appreciated by future generations.
Enhancing Audio Fidelity
The pursuit of audio fidelity lies at the heart of any sound restoration project. AudioMint and AudioRose excel at preserving the natural timbre and tonality of the original recordings. This ensures that the audio remains authentic, maintaining the emotional and historical resonance of the content while simultaneously enhancing its clarity and intelligibility.
Tailoring Audio for Modern Audiences
With the advent of high-definition audio and advanced sound systems, the expectations of modern audiences have evolved. Software like AudioRose and AudioMint bridge the gap between vintage recordings and contemporary audio standards. By cleaning up and isolating vocals, old recordings can be brought up to par with today's industry standards, making them more engaging and accessible to a larger audience.
AudioMint and AudioRose for Restoration
Software like AudioMint and AudioRose have ushered in a new era of sound restoration, enabling audio engineers and archivists to preserve and restore old audio recordings with unparalleled precision and care. By cleaning up audio, isolating vocals, and enhancing fidelity, this technology breathes new life into aging recordings.
As we continue to progress in the field of audio archiving, voice and track isolation software will play a pivotal role in safeguarding our heritage. Whether it's a classic soundtrack or historical audio recording, this technology serves as a guardian of our audio legacy, bridging the gap between the past and present, and preserving the voices of generations long gone for generations yet to come.
In the vast world of audio restoration, technology has emerged as a savior for aging recordings, allowing cherished memories and historical artifacts to be revisited. Voice and track isolation software like AudioMint and AudioRose have proven to be invaluable tools for audio engineers and archivists in their quest to preserve old audio recordings. In this…