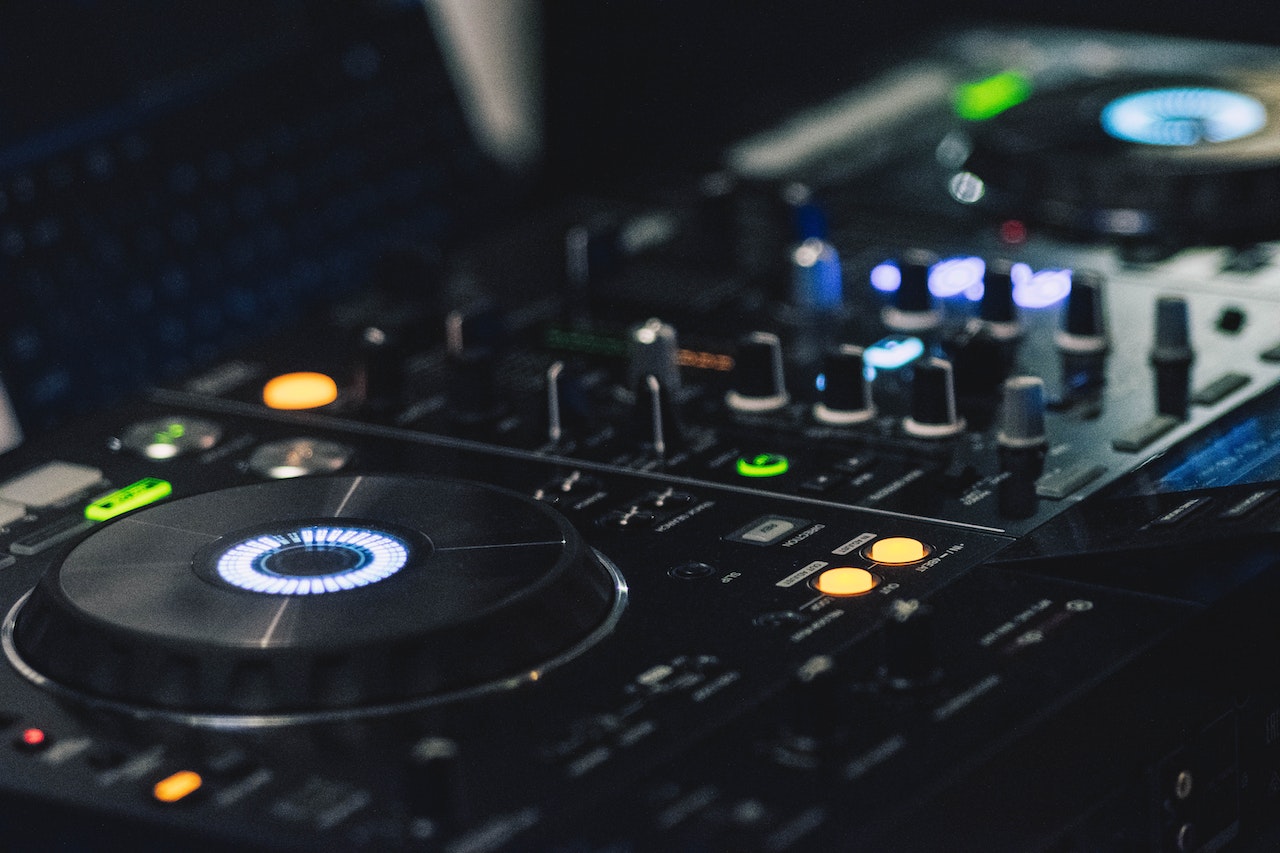 Next-Level Programs for DJ Mixing
In the ever-changing world of music production, the power of technology allows for endless possibilities. Among the various programs for DJ mixing available to audio engineers, record producers, and DJs, AudioMint and AudioRose's voice and track isolation software stands out as a game-changer. This incredible technology allows professionals and creatives alike to isolate and remove vocals from existing tracks or split a flattened file into separate stems, opening up a world of possibilities across various industries. From 6DJ mixing to music production, let's explore how DJ remix apps like AudioMint and AudioRose can revolutionize the creative process and enable artists to craft unique, genre-defying pieces.
DJ Mixing
Programs for DJ mixing like AudioMint and AudioRose are truly groundbreaking. The software allows users to remove vocals from a track while retaining the instrumental stems—including drums, bass, guitar, and accompaniment—or vice versa. DJs can use this technology to create personalized remixes, mashups, and edits that seamlessly blend multiple tracks into a cohesive musical experience. By isolating specific elements like vocals, drums, or melodies, DJs can introduce innovative layers, enhancing their sets and captivating audiences with fresh and unexpected sounds.
Sample Exploration
Sampling has been a cornerstone of music production for decades, but programs for DJ mixing like AudioMint and AudioRose take it to a whole new level. Music producers and beatmakers can delve into the archives of music history, extracting vocals or instrumentals from classic tracks and reimagining them in contemporary compositions. A hip-hop producer can creatively sample a disco chorus from the 1970s and repurpose it as the hook for a brand-new beat, resulting in a fusion of styles that pays homage to the past while embracing the present. A recent example of this was the sampling of Shonka Dukureh's Hound Dog in Doja Cat's Vegas, which was featured in the Elvis biopic. Dukureh's distinctive voice paired with modern music styles created a masterful fusion of old and new.
Unique Drum Beats
Drums are the heartbeat of music, and isolating drum tracks from existing songs with DJ remix apps like AudioRose can provide producers with a goldmine of unique percussive elements. By extracting drum samples from iconic tracks like those of James Brown, a producer can infuse their own compositions with the rhythm and groove of legendary classics. This process enables artists to build innovative drum beats, adding depth and character to their work.
Remixes and Covers
Remixing and covering songs are popular practices in the music industry. AudioMint serves as an indispensable tool for artists taking on these projects. Isolating vocals from a track allows singers to re-record covers with more clarity and emotion, adding their unique touch to the rendition. Similarly, producers can remix songs with greater control over individual elements, creating fresh interpretations that bring new life into familiar melodies.
AudioMint and AudioRose for DJ Mixing
Programs for DJ mixing like AudioMint have become essential companions for DJs, music producers, audio engineers, and creatives alike. AudioMint's capabilities extend beyond just separating vocals from tracks; the DJ remix app can also empower artists to push the boundaries of creativity and bring their visions to life. From crafting distinctive remixes to finding unique drum beats, AudioMint has revolutionized how we approach music and sound.
You can learn more about our software by checking out our FAQ page.
In the ever-changing world of music production, the power of technology allows for endless possibilities. Among the various programs for DJ mixing available to audio engineers, record producers, and DJs, AudioMint and AudioRose's voice and track isolation software stands out as a game-changer. This incredible technology allows professionals and creatives alike to isolate and remove…