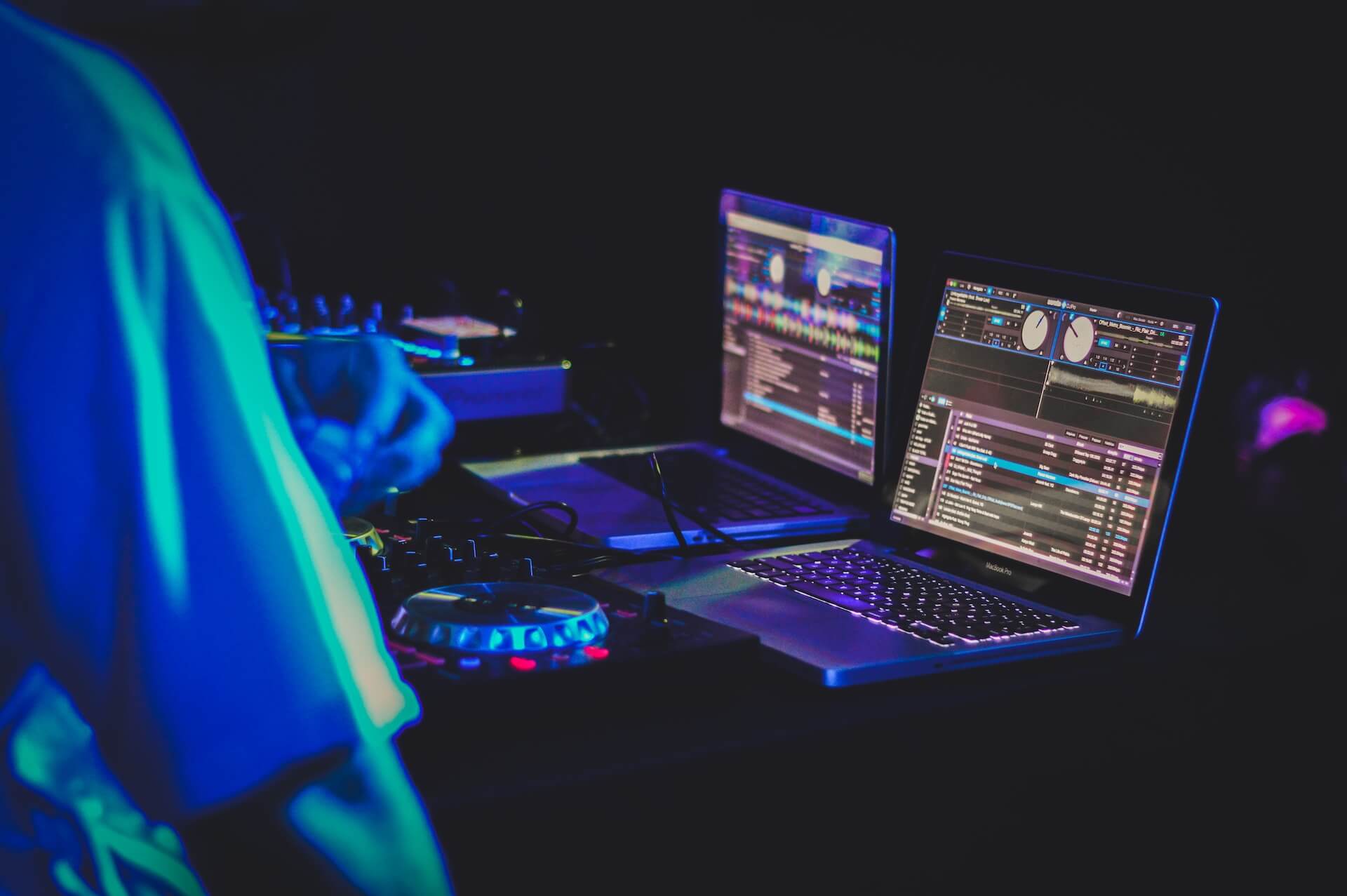 How to Separate Music From Voice for the Best Mashups
Since the mid-2000s, mashups have become popular, with some releases like Madeon's Pop Culture and DJ Earworm's United State of Pop 2009 finding mainstream recognition. According to psychologist Katherine Ramsland, people like what's familiar, but we also enjoy an element of surprise, and mashups combine both aspects.
With mashups, songs can be mixed in countless ways, allowing for new forms of musical expression. Therefore, learning to create a great mashup is valuable knowledge for every musician, producer, audio engineer, and enthusiast.
Here is a step-by-step guide on how to separate music from voice tracks to create the best mashups.
Step 1: Gather Your Materials
Gather all the necessary materials you will need during the mashup-creating process. This preparation will help you get inspiration faster and keep your workflow focused. You will need:
A Digital Audio Workstation (DAW) or Audio Separation Software
This is the software you will need to separate music from voice.  Download a program compatible with your machine, preferably with features like cloud processing, AI-assisted isolation, and free trials to make your workflow a lot easier.
High-quality audio tracks
You need only one audio track for AI-assisted isolation. For manual isolation, you need one vocal mix and an instrumental version.
For manual isolation, before you embark on creating the best mashup, here are two things to consider when choosing audio tracks:
Ensure to select tracks that are compatible with the key and tempo or adjust them accordingly.
Ensure that you have the legal right to use the audio tracks.
Step 2: Import The Tracks Into The Software
Open your software and import the audio files into separate tracks.
If your software is not AI-powered, use phase inversion to isolate the tracks. While each software is different, all you need to do is to invert the phase of the instrumentals after perfectly aligning both tracks. This inversion will cancel out the instruments and leave you with the vocals.
Step 3: Separate With AI-assisted Algorithms
After importing your vocal mix, make sure to either set the output of the separation to stereo or mono. Choose the one with a higher-quality output.
You should see an option to "Separate." Click the button to separate the music from the voice.
After the separation, use the activated slider controls for the vocals and background music to adjust the volume of the separate tracks.
Save to get an instrumental, vocal, and mixed version of your audio.
Step 4: Creating The Mashup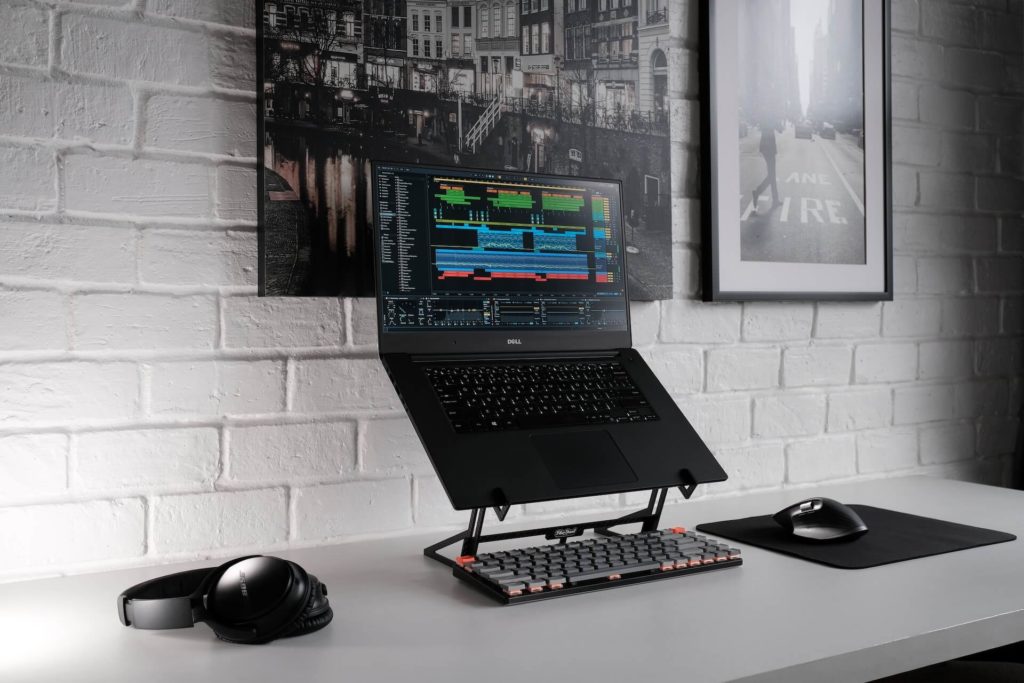 Import the isolated tracks and other song elements you want to include in your mashup.
Arrange and mix the elements by adjusting the tempo, timing, and the key to ensure that everything fits seamlessly to create the best mashup.
Mix the mashup until you achieve a balanced sound.
Apply mastering techniques to enhance the overall quality and loudness of your mashup using mastering tools or professional services.
Conclusion
Software like Zerebrix's AudioMint and AudioRose make it easy to achieve high-quality audio when you separate music from voice. These programs also ensure that the separation is non-destructive, therefore, you can use all elements of the song to create a mashup.
AudioMint and AudioRose use state-of-the-art AI algorithms to achieve better separation. That means that after importing your audio files, all you'll need to do is click "Separate" and the AI algorithms will automatically make the separation for you.
After the separation, you will also have access to slider controls to make volume changes to the individual clips.
You also won't have to worry about the computer-intensive workflow of music separation because Zerebrix also offers cloud-based isolation. You won't need a powerful computer.
If you are ready to separate music from voice to create the best mashup, start your free trial with AudioMint or AudioRose.
Since the mid-2000s, mashups have become popular, with some releases like Madeon's Pop Culture and DJ Earworm's United State of Pop 2009 finding mainstream recognition. According to psychologist Katherine Ramsland, people like what's familiar, but we also enjoy an element of surprise, and mashups combine both aspects. With mashups, songs can be mixed in countless…