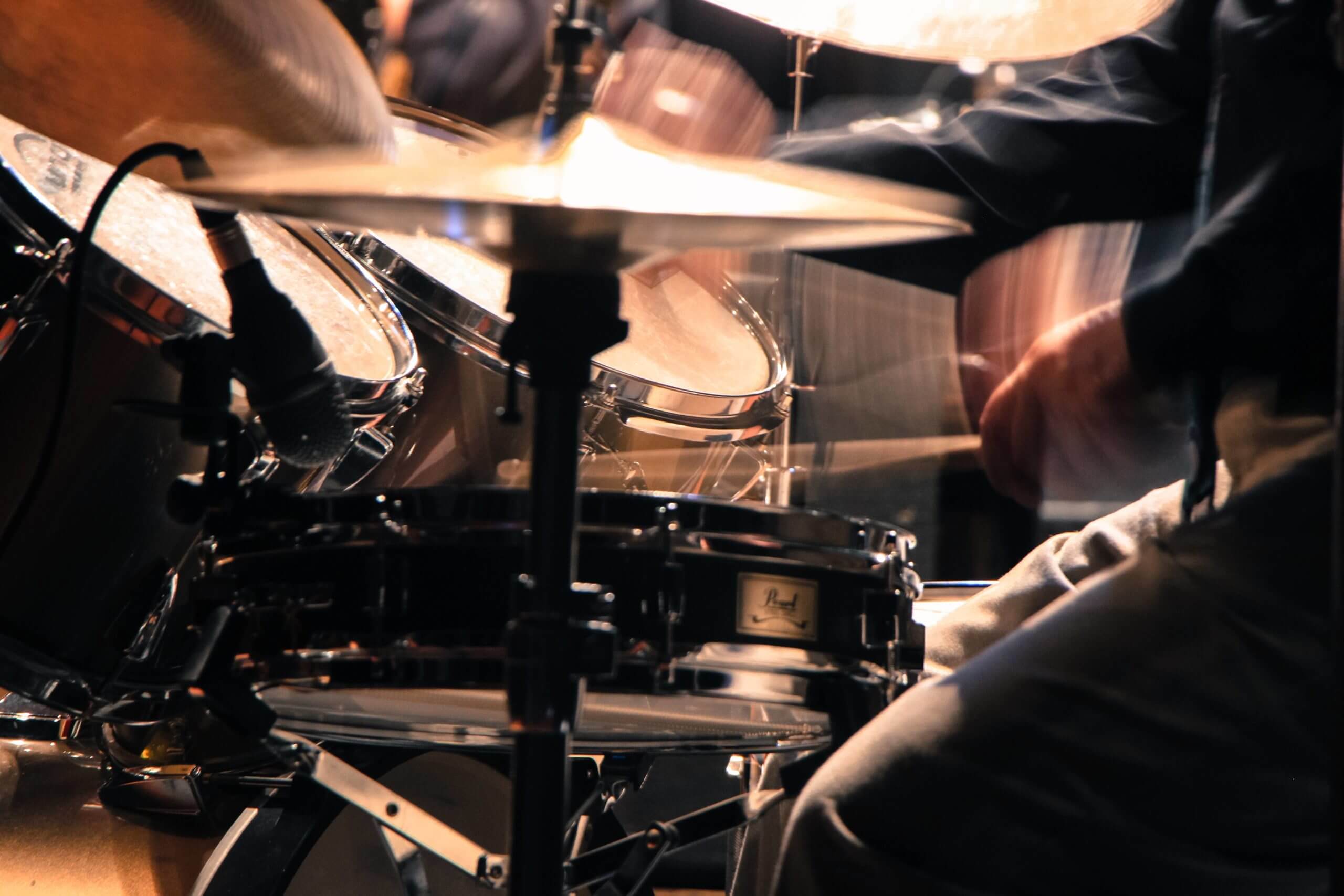 Isolate Drums from a Song To Practice Your Skills
Zerebrix's AudioRose software is perfect for drummers who want to isolate the instrument and start their drum beat practice from home. Our five-stem extractor can separate drums, vocals, guitar, bass, and accompaniment within any track. Isolating drums from a song can help drummers practice their skills. When it comes to mastering an instrument, practice is key. However, drummers may not always be able to practice with their band, making solo at-home practice crucial to their growth.
Practice Makes Perfect
Becoming a successful drummer has more to do with practice than natural ability. Even if you have the ability, you won't grow without practice. A structured drum practice routine is key to developing and honing your skills. Oftentimes, drumming beginners are looking for easy methods of solo practice to integrate into their busy lifestyles.
Jamming with the band is a great way to practice, but may not be realistic on a daily basis with everyone's busy schedules. Thus, finding a way to incorporate solo drum beat practice into your everyday routine is a key part of becoming a successful drummer.
Some key techniques for drum beat practice are:
Grip and posture practice
Weak hand practice
Bass drum practice
Rudiments
Linear drumming
Band practice
Structuring your drum practice sessions will help you be more productive and work efficiently. Try dividing your time into five-minute sections to focus on the main practice categories: technique and timing, rudiments, projects and gigs, and improv. This way, you are starting off with the basics, practicing for upcoming shows or projects, then exercising your creativity in the end with an improvisation session.
A well-rounded practice session will allow you to get more done in a shorter time span as well. As you kick off your solo drum beat practice, you can use tools to help you. Isolating drums from songs can allow you to put your skills to the test while practicing important techniques.
AudioRose
AudioRose uses AI technology to eliminate the issue of phase interference and generate high-quality audio results. Our software allows you to isolate drums from a song without any gaps or skips, making it easy to use for drum beat practice. Without the distraction of other instruments in the song, you can focus on technique.
After you get the hang of it, you can reverse the process: Removing the drums and playing the rest of the instruments. This way, you can replace the original drums with your own for some experiential practice.
Check out demos of AudioRose at work here!
AudioRose is available for download on MacOS and Windows devices alike. Zerebrix offers monthly and yearly subscription options, as well as a perpetual license. Unlike other audio editing software, AudioRose uses cloud computing, which means you can use it on just about any computer with Internet access. Isolating drums from songs and practicing drum beats from home is easy to do with AudioRose.
Get started with your free trial of AudioRose today!
Zerebrix's AudioRose software is perfect for drummers who want to isolate the instrument and start their drum beat practice from home. Our five-stem extractor can separate drums, vocals, guitar, bass, and accompaniment within any track. Isolating drums from a song can help drummers practice their skills. When it comes to mastering an instrument, practice is…