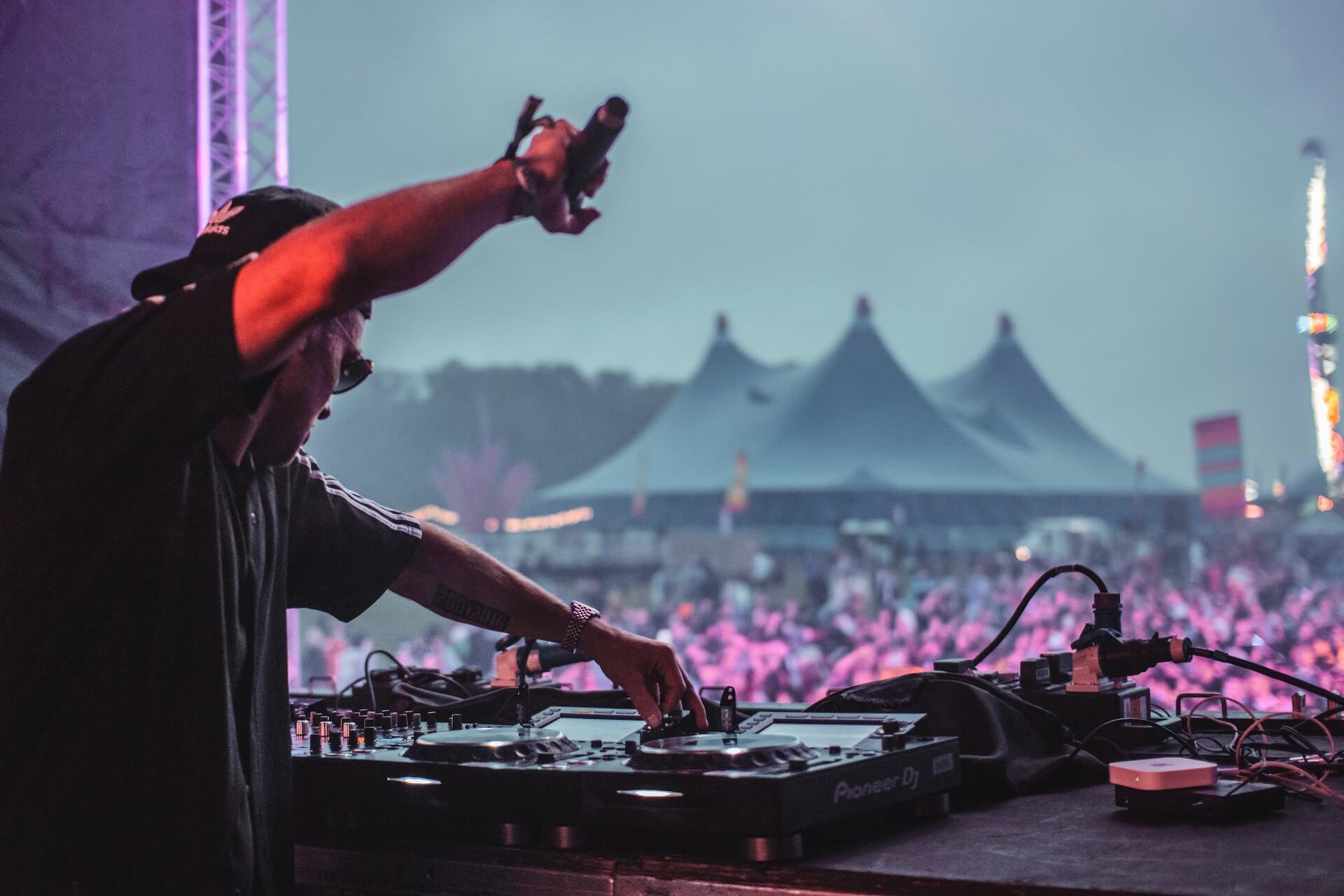 Harnessing the Power of Vocal Isolation Software for the Best Live Vocal Performance
Vocal isolation software is used to extract or isolate vocals from audio recordings. This technology was initially used by producers and audio engineers for editing and remixing purposes, but it soon became useful to DJs and Karaoke singers in live music performances.
Separating vocals from background music creates a cappella and karaoke versions of the recording, but some software programs can even create multiple stems. Non-destructive isolation software stores these versions in different tracks, preserving the audio integrity of each sound while allowing them to be manipulated separately.
While vocal isolation software has several applications, this blog addresses two of its use cases, which are:
Aiding live performers with additional vocals via playback during a live performance.
Helping vocal performers learn the intricacies of songs and techniques to enhance their performance.
Aiding Live Performers With Additional Vocals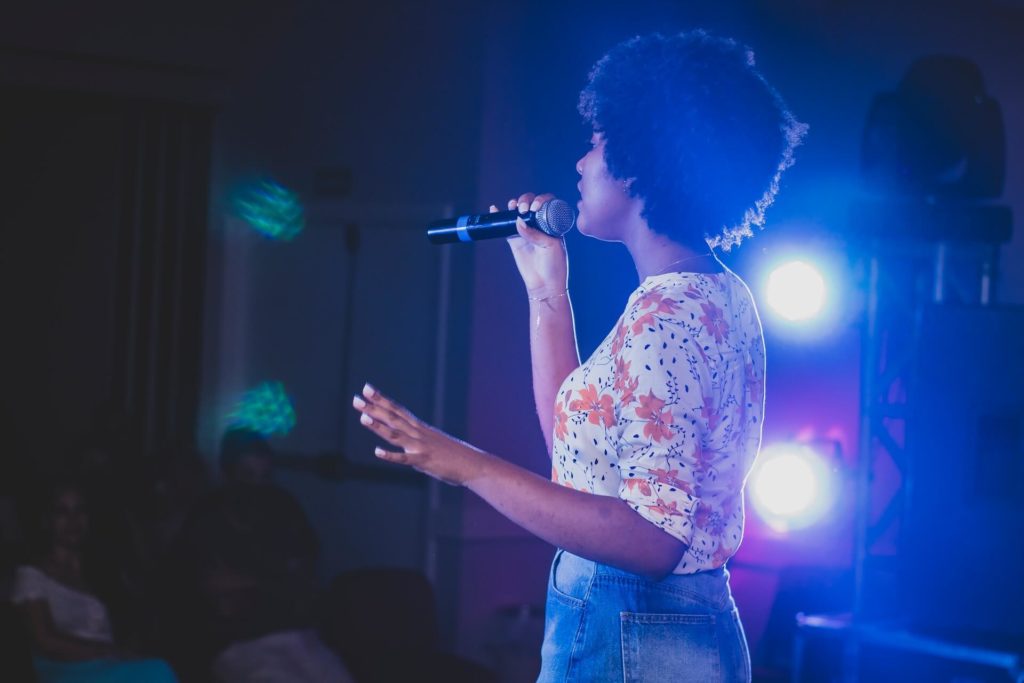 This type of software is a valuable tool for live performers who want to create the best live vocal performance experiences with additional vocals or backing tracks.
Backing Tracks
There is no need for several people on a stage, each playing a different instrument while others sing because It makes the stage busy, yet the audience is interested in one or a few artists.
This is why live performers often use vocal isolation software to extract the backing vocals or instruments from the original song, allowing the live performer to play or sing along to the a cappella or karaoke version of the song.
Live Effects and Customization
This technology gives live performers real-time processing options like applying live effects such as reverb and delay that aren't present in the original song. These improvisation capabilities create different moods that suit each live performance accordingly.
The software also allows artists to deviate from the original sound by adding multiple pitches, impromptu words, and more while muting the unwanted parts of the original song. This creates a unique sound that enhances the live performance experience without confusing the audience.
Enhancing Sound Quality
Vocal isolation software allows the live performer to make equalization choices, effects, and interplay to remove or reduce imperfections from the original audio. This enhances the quality of the sound that the performer needs to create the best live vocal performance.
Additional vocals can also be used when an essential part of the song is too complex to reproduce in a live performance.
Helping Vocal Performers Learn The Intricacies of Songs
Reducing or Eliminating Distractions
To study a singer's technique, phrasing, and nuances, it helps to remove or reduce the volume of all other instruments and sounds. Vocal isolation software allows vocal performers to do this during rehearsals, helping them learn complex melodies, harmonies, or runs.
More Focus on Technique Analysis
Isolating the vocals allows performers to focus on the singer's techniques, such as vibrato, breath control, and tone modulation, which, when perfected, can create a more authentic and expressive performance.
Creating Room For Experimentation
Experimenting with different vocal arrangements can create unique harmonizations of the isolated track, helping the vocal performers develop their creativity and vocal arrangement skills.
This is especially useful for vocalists preparing to record their own songs or covers, as vocal isolation software allows them to experiment with multiple variations of a melody to create something unique.
Conclusion
As a live or vocal performer, you need software like Zerebrix's AudioMint or AudioRose that will help unleash your creativity and give you control over your music with the ability to isolate and work on it as you wish.
These software programs use raw waveform analysis for better isolation to get audio that has the timbre of an original, unprocessed recording.
AudioMint allows you to isolate vocal tracks, trim, change their output type and volume, and more. AudioMint also has a mobile version that will enable you to spit any audio mix from your phone.
AudioRose helps you create up to five different stems, dissect professional recordings, and analyze the nuances of each sound.
Both software programs are also non-destructive. So, no sound is lost after isolation and can be used later if needed.
It's time to unleash your creativity with Zerebrix's vocal isolation software. Start your free trial of AudioMint or AudioRose today!
Vocal isolation software is used to extract or isolate vocals from audio recordings. This technology was initially used by producers and audio engineers for editing and remixing purposes, but it soon became useful to DJs and Karaoke singers in live music performances. Separating vocals from background music creates a cappella and karaoke versions of the…