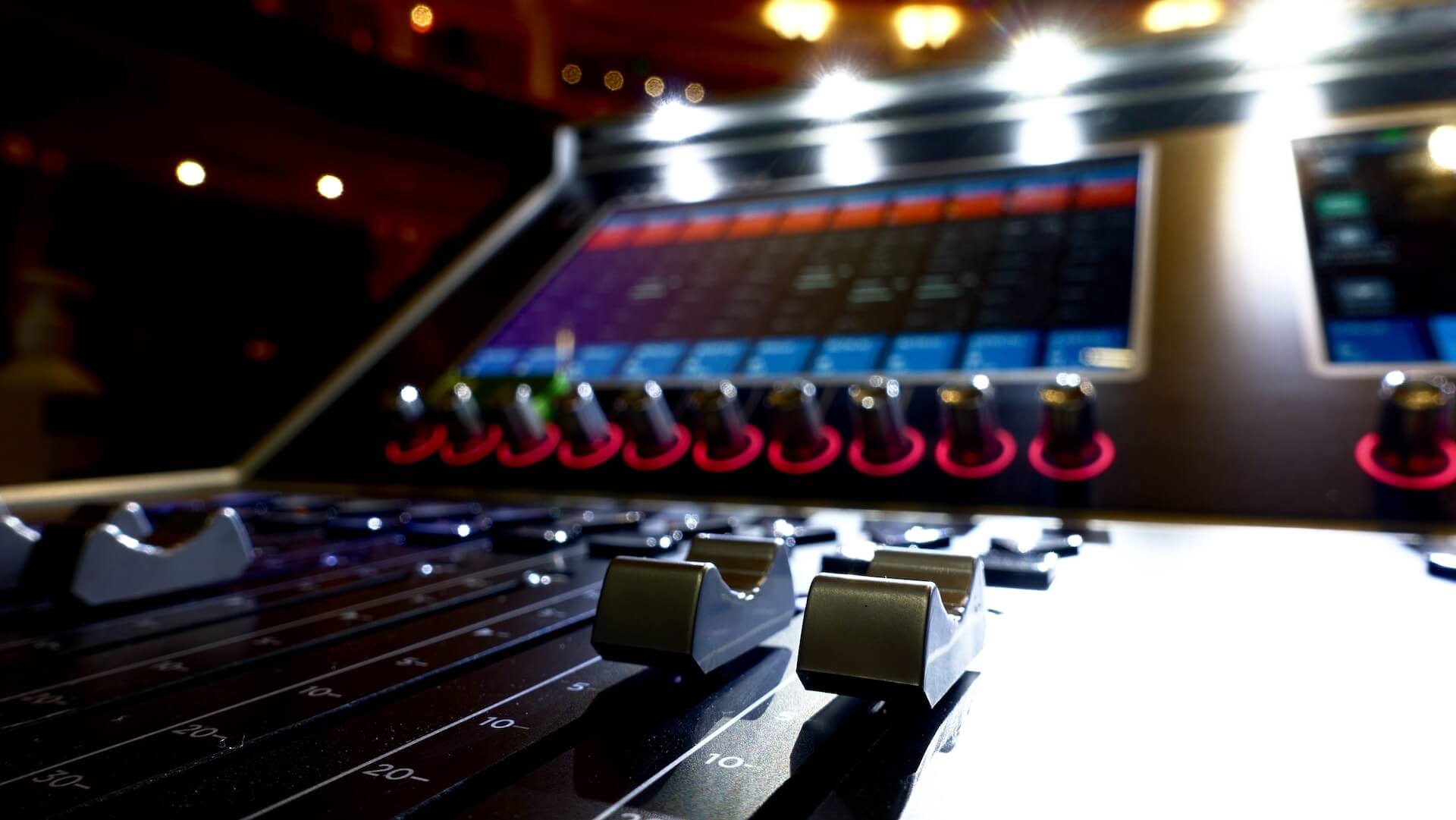 Extract Stems from a Song to Learn Audio Mixing Techniques
A great way to learn mixing techniques is by dissecting a professional mix. By isolating each instrument, you can focus on their individual impact on the song, teaching you important production methods and techniques along the way. Using Zerebrix's AudioRose, you can dissect professional recordings, understand the nuances of each instrument's sound, unravel the secrets behind EQ, and foster your creativity. This power to cleanly extract stems from a song will grant you valuable  insights into the world of music production.
Music production requires strong technique and boundless creativity. Since music is an art form, there is no right answer when it comes to production. Once you have learned about various approaches and important methodologies, you'll feel empowered to put your unique spin on things. Learning audio mixing techniques from others will help you develop your own style as well, as you incorporate what you like into your own tracks.
Professional Recordings
Extracting stems from a song will allow you to learn about the layers of a mix – appreciating how each instrument contributes to the song will teach you about various choices the mixing engineer made. This isolation helps you understand the equalization (EQ) choices, effects, and interplay between instruments that make a professional mix stand out.
Spectral Display
Spectral displays allow you to visualize sound through spectral displays. A spectral display is like a graph of the music, with the horizontal axis representing the duration of time and the vertical axis displaying the frequency. When you extract stems from a song and view them individually with a spectral display, it allows you to observe the frequency distribution of each instrument and track dynamic changes over time. This visual insight is important in understanding how instruments are equalized, as you can spot frequency clashes and take note of the rhythmic patterns.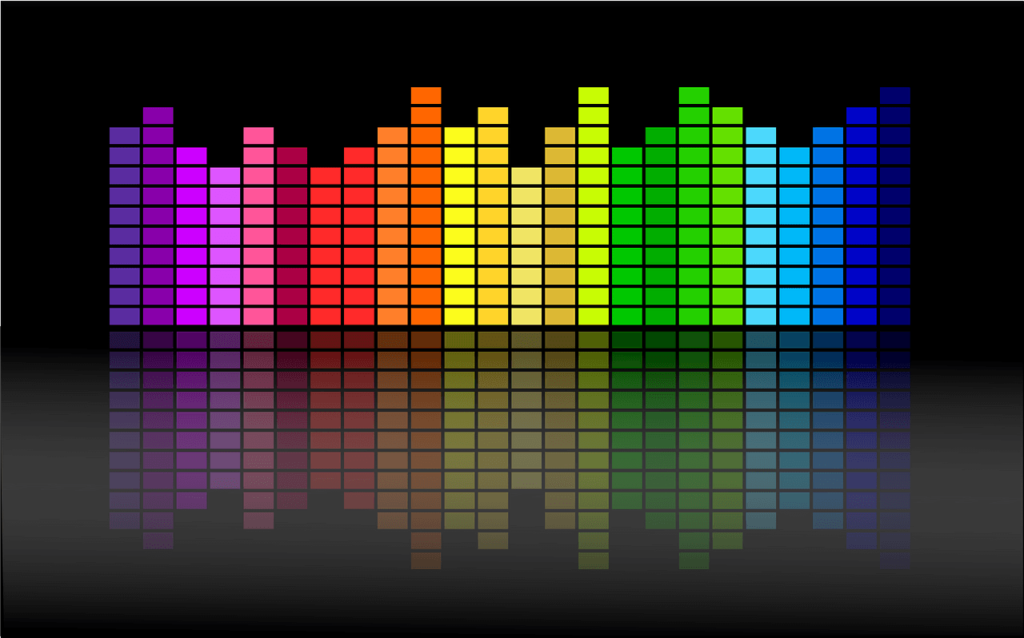 Learn About EQs
EQ is an important aspect of audio production, and understanding it allows you to recognize how professionals build sounds. By extracting stems from a song, you can study the EQ choices of individual instruments in a professional recording, and discern the audio mixing techniques used to make certain instruments sit well together, carving out their space in the frequency spectrum. You can then apply this knowledge to your own productions and create more balanced, polished mixes.
Differences in Track Levels
A well-crafted song should be dynamic, with various track levels contributing to the ebb and flow of the music. AudioRose allows you to analyze track levels throughout a song. This way, you can observe how each instrument is contributing to the overall sound, identifying moments of impact, subtlety, and tension. By studying these shifts, you will learn about key skills, such as maintaining a listener's engagement and adding depth to your compositions.
Fostering Creativity
AudioRose sparks creativity through deconstruction and extracting stems from a song. As you dissect professional tracks, you'll notice the production choices or unconventional audio mixing techniques. These discoveries can inspire your own experimentation, encouraging you to think outside the box and bring fresh ideas to your production.
One of the main benefits of AudioRose is its ability to bridge the gap between learning and application. Instead of just reading or hearing about mixing techniques, you can witness them in action by studying songs. This experiential learning approach will accelerate your growth as a music producer, helping you internalize concepts and apply them more effectively to your own creations.
Conclusion
The journey to mastering audio mixing techniques requires constant growth and improvement. AudioRose is a game-changer for music producers seeking to learn audio mixing techniques from produced tracks. Zerebrix's innovative AI technology allows you to extract up to five stems from a song: vocals, guitar, bass, drums, and accompaniment. This means you can scrutinize every instrument, learning how they blend together to create a song.
AudioRose helps music producers through the learning process, enabling you to dissect professional recordings, understand production styles, and bring what you gather to your own music. Through extracting stems from a song, visual analysis, and deconstruction of expert mixes, you will gain a heightened sense of creativity and a toolkit of skills that set you apart in the world of music production.
It's time to elevate your game with AudioRose. Start your free trial today!
A great way to learn mixing techniques is by dissecting a professional mix. By isolating each instrument, you can focus on their individual impact on the song, teaching you important production methods and techniques along the way. Using Zerebrix's AudioRose, you can dissect professional recordings, understand the nuances of each instrument's sound, unravel the secrets…