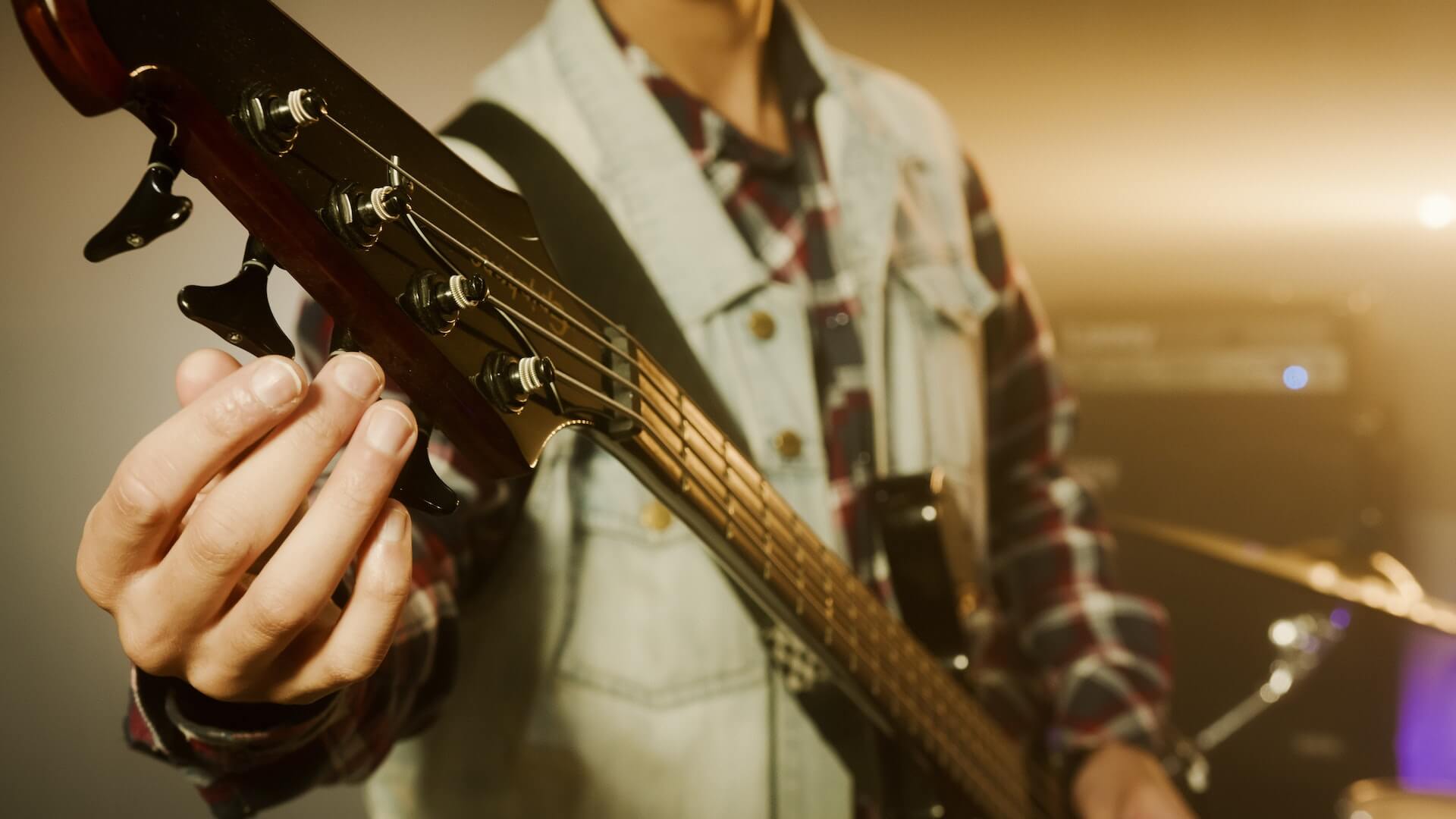 Learn the Bass Line of a Song Using an Isolated Bass Track
Mastering the art of the bass guitar requires precision, rhythm, and a keen ear for sound. While practicing with a metronome and jamming with other musicians are essential for growth, audio isolation software like AudioRose can be a game-changer in your journey by allowing you to isolate a bass track and learn the bass line. In this blog, we will explore how you can utilize AudioRose to practice and improve your bass guitar skills, allowing you to focus on your instrument and unleash your full potential.
Isolating the Bass Line
One of the key benefits of AudioRose is the ability to extract specific stems from a song, including guitar, drums, vocals, accompaniment, and bass. By isolating the bass track, you can remove other instruments from the mix, giving you a clear and distinct sound to practice along with. This feature is particularly useful when learning complex bass lines and riffs, as it enables you to concentrate on the nuances of your instrument without any distractions.
Analyzing Technique and Timing
AudioRose provides a unique opportunity to closely examine your playing technique and timing. With the bass track isolated, you can focus on every note, ensuring that your finger placements, plucking technique, and overall execution are accurate and precise. By listening to yourself in isolation, you can identify any weaknesses or areas that need improvement, allowing you to refine your technique and develop a solid foundation.
Improving Rhythm and Groove
Playing bass is all about providing a solid rhythm for the music. AudioRose enables you to practice and improve your sense of rhythm and groove by isolating the bass track and playing along with it. You can work on locking in with the drummer, improving your timing, and experimenting with different rhythmic patterns. This focused practice will enhance your ability to hold down the low end and create a tight, cohesive sound with other musicians.
Jamming with Backing Tracks
AudioRose allows you to remove the bass track from a song entirely, creating a custom backing track. This opens up exciting opportunities for creative bass playing. You can experiment with improvisation, explore different scales and modes, and learn the bass lines to complement the music. By playing along with these customized backing tracks, you can develop your unique style and build confidence in your bass-playing abilities.
AudioRose for Bassists
AudioRose is a powerful tool that can revolutionize your bass guitar practice sessions. By isolating the bass track, analyzing your technique and timing, improving your rhythm and groove, and jamming with custom backing tracks, you can elevate your playing to new heights. Embrace AudioRose as a valuable resource in your journey to becoming a proficient bassist. With dedication and consistent practice, you will soon discover remarkable improvements in your bass guitar skills, enabling you to excel in any musical setting.
Mastering the art of the bass guitar requires precision, rhythm, and a keen ear for sound. While practicing with a metronome and jamming with other musicians are essential for growth, audio isolation software like AudioRose can be a game-changer in your journey by allowing you to isolate a bass track and learn the bass line.…