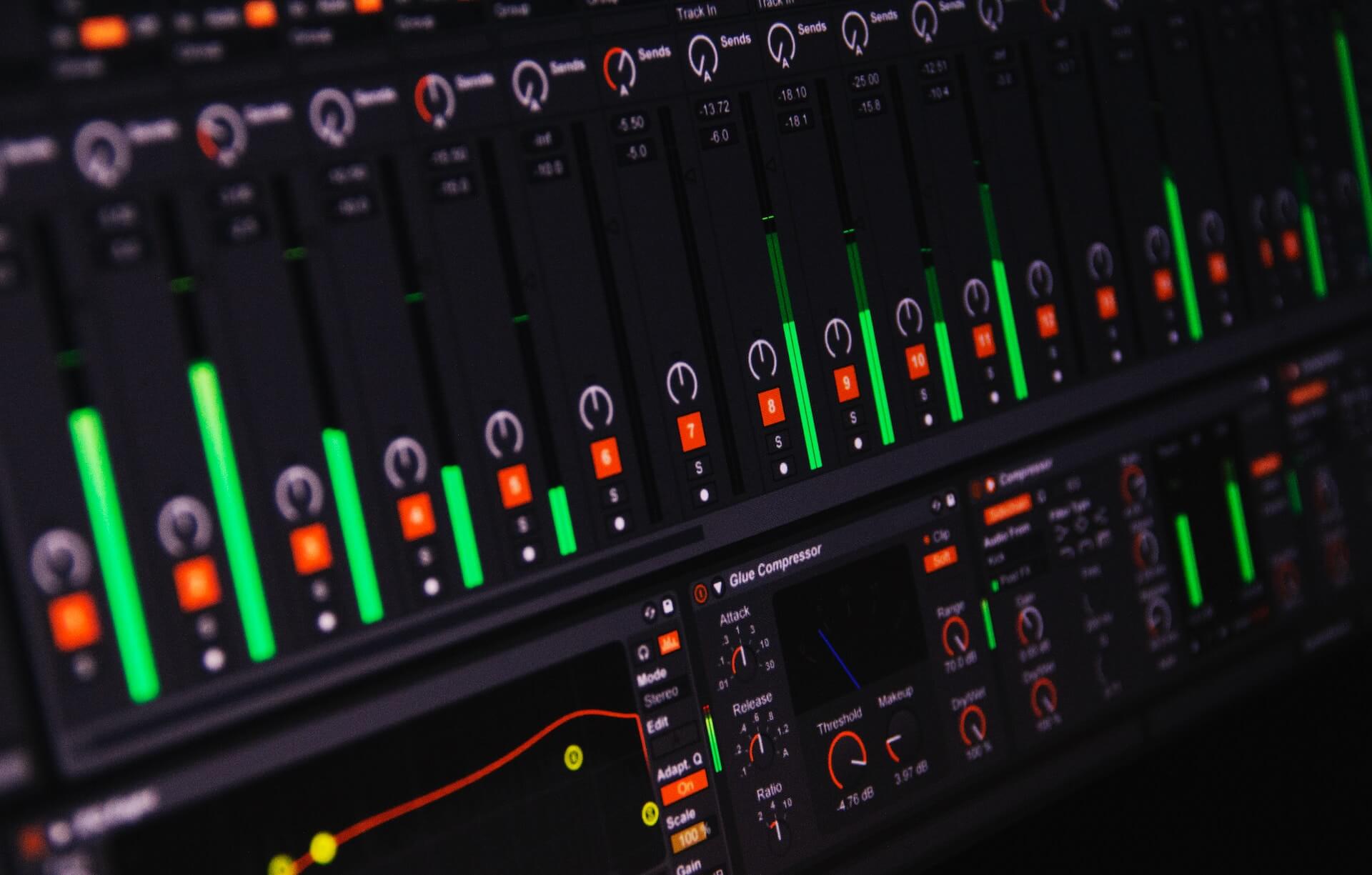 Creative Techniques for Beat-Making Software Enthusiasts
Innovation is a driving force in the music industry, especially within beat making. Beat-making software users now have several creative tools to enhance their beats; Tools that allow you to extract vocals and other stems from songs. You can dissect a song and make creative loops that transcend genres. Applying effects such as reverb, reverse, delay, and distortion will incorporate your personal style into the music. In this article, we will discuss the creative techniques possible with beat-making software, empowering you to create audio beats that stand out.
Using technological tools is a great way to learn new skills and put them into practice. You can manipulate samples, blend genres, and craft new arrangements, letting your creativity run wild as you explore endless musical possibilities. Throughout the process, you'll not only hone your skills, but you'll develop your own style as well.
Creating Interesting Loops
For beat-making software enthusiasts, AudioMint and AudioRose are game-changers. Their stem isolation capabilities allow you to combine tracks from different loops and create loops that defy expectations. You can blend contrasting elements from different tracks, breaking free from the confines of just one song. This allows you to create interesting loops that transcend genres.
Beat-making is, in a way, an art of storytelling. Each isolated instrument, vocal, or effect becomes a character within the larger piece. AudioRose and AudioMint allow you to familiarize yourself with these isolations so you can decide what role they'll take in your tale.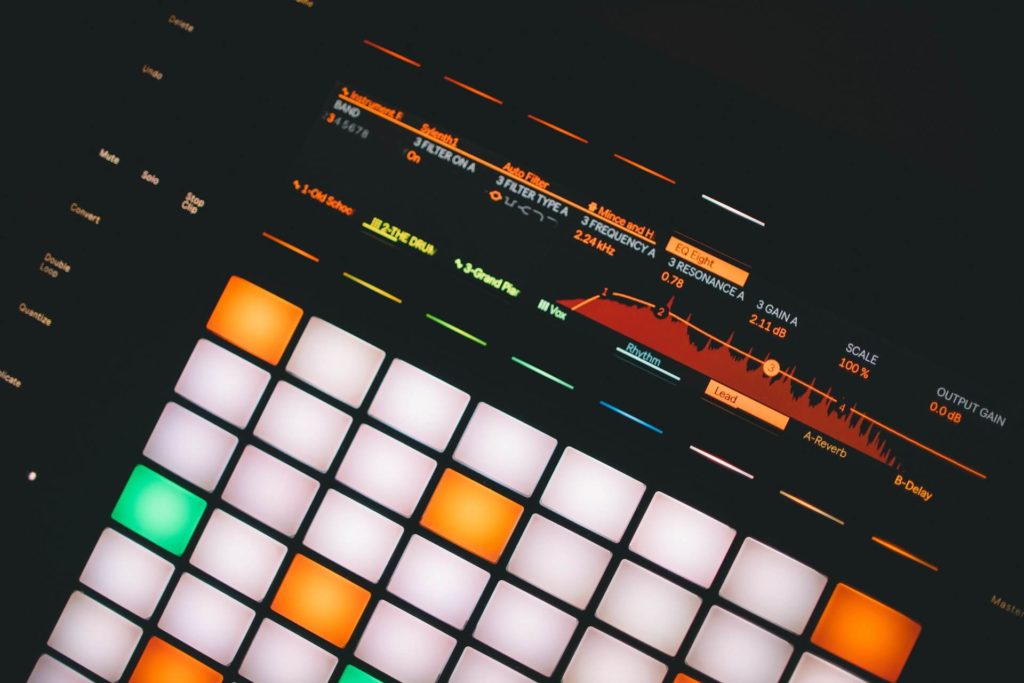 Applying Effects
Effects are important in adding your personal style to your production. Modern beat-making software allows you to experiment with a wide array of effects to add depth, texture, and character to your loops.
Reverb
Adding a reverb effect generates an artificial ambiance, simulating an echo that might occur naturally. It allows you to create a sense of space and depth in your loops. In fact, reverb has the potential to transport your listeners to a different environment. Loud echoes could resemble standing in a large room, while smaller ones can create a sense of intimacy.
Reverse & Delay
Reverse and delay effects are useful tools for beat-making software to create loops that keep listeners engaged. By reversing certain elements of the song, you can introduce an element of surprise. On the other hand, delay adds rhythmic complexity to the piece, making listeners pay closer attention to its sound.
Distortion
Distortion refers to the altering of an original audio's waveform. It's a tool that adds raw energy and impact to your loops. Distorting extracted vocals from a song could also add the illusion of multiple singers. Adding distortion to select elements gives them character and attitude, making them stand out in the mix.
Using AudioRose
AudioRose allows you to extract up to five stems from a song, including vocals, bass, guitar, drums, and accompaniment. Our cutting-edge technology eliminates the issue of phase interference to provide you with clear isolation that sounds just like the original. Isolating stems allows you to better understand the layers of the song and manipulate them based on your own creative vision. Using individual stems in your beat-making software will change how you produce music.
Using AudioMint
AudioMint enables you to extract vocals from a song with remarkable precision. Vocal tracks often carry the emotions, stories, and heart of a song. With AudioMint, you can isolate those vocals, turning them into a canvas for creative beat-making. For example, you could combine the soulful vocals of one track with the groovy beat of another. These possibilities are limitless.
A Game-Changer for Beat-Making Software
In the world of beat-making, innovation is the key to standing out. AudioRose and AudioMint are game-changing tools that will elevate your creativity in music production. By extracting vocals from a song, isolating stems, creating loops, and applying effects, you can create a sonic experience for your listeners that transcends genres.
AudioRose and AudioMint give you access to the building blocks of a piece, empowering you to reimagine and reshape them. Using these tools will advance your beat-making journey and make you stand out in the industry. Now, your loops will become more than just rhythms—they become unique and intricate stories for your audiences to discover.
Start your free trial of AudioRose and AudioMint today!
Innovation is a driving force in the music industry, especially within beat making. Beat-making software users now have several creative tools to enhance their beats; Tools that allow you to extract vocals and other stems from songs. You can dissect a song and make creative loops that transcend genres. Applying effects such as reverb, reverse,…